Just in case you are wondering I am now into week two at the hospital. Baby and I are doing great, just trying to let the baby grow

before his big debut!
Last week, there were so many fabulous post, here are three that caught my eye.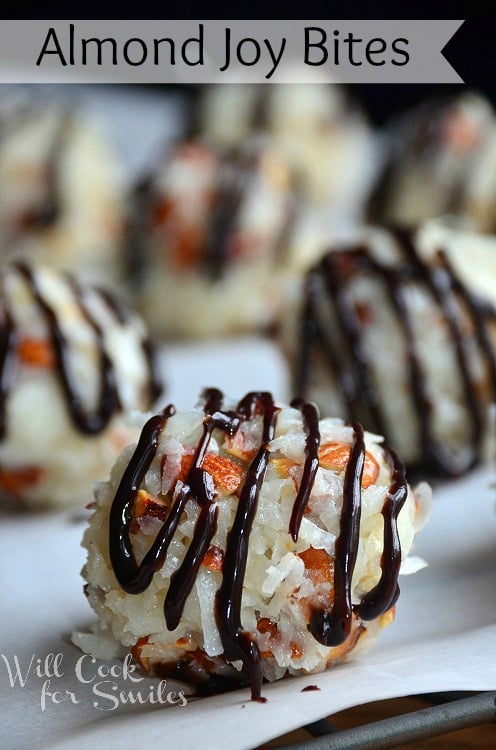 I also loved Fly Away Home's grab and go bag, I have not seen this before, but they would make a super nice baby shower gift, I mig

ht have to make one for myself! Go check it out! I wonder how the hospital would feel about my sewing machine in my room, hmm.
Now what pregnant la

dy, or any woman, wouldn't love some chocolate covered potato chips, those look good!

Head over to the Moody Fashionista to check it out!