Welcome to the Weekends!
I hope in the hustle bustle, you are finding time to enjoy Christmas with your family, at least that is my goal this year!
Here were some great links last week!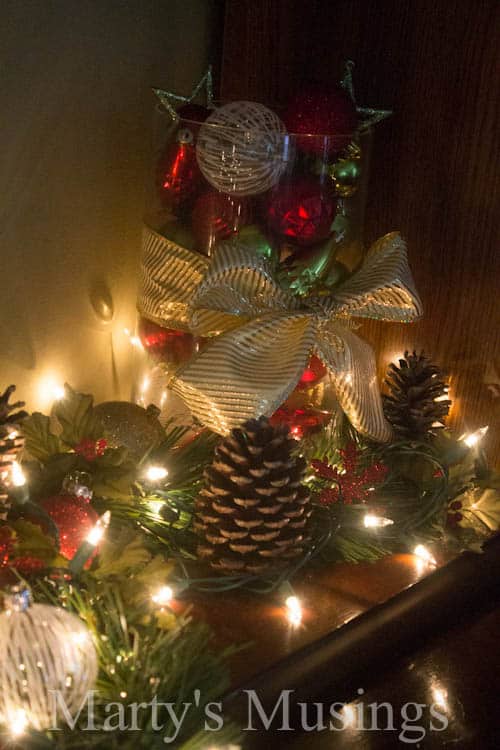 Marty's Musing
shared how to decorate a mantel... if you do not have a mantel! I love her ideas because I do not have a mantel.
Semi Homemade
shared Chocolate Banana Bread with a secret, Oh how I love a food secret, this looks very interesting, I might have to try it out!
Family Home and Life
shared a 'Gramma' Activity binder for kids, they are super great reusable activities!
There were so many wonderful projects linked up, I am excited to see what y'all have come up with this week!