It is Finally Friday! My blog has been a little sad this week, I apologize, I have been so busy working on projects, I have not had time to blog about them... But believe me I have a couple projects coming up that I think that you will enjoy, at least I have!
I am super excited to introduce the blogger this week. I got to know Adrianne when she entered the Pillow Fight (and won) on Ladybird Ln this past June. She did not have a blog at the time, but decided to start a blog after-wards, and my goodness she has such a fun blog. She is a terrific blogger, and a great friend, please take a minute to visit her blog!

Hi, I'm Adrianne from Happy Hour Projects, and I am so excited to share a little bit about my blog with you mamas!
I am a new blogger who has been visiting Ladybird Ln. looong before I ever thought to create my own blog (with a push from Carlee, who actually created my header for me), so it's really special to me to be featured here!
At Happy Hour, I create tutorials for quick projects - things you can usually do in an hour or less - and my motto is, use what you have.
Most of my projects are made from things we all have in our craft rooms, or I suggest substitutions that might work. In fact - t
hese are a few of my favorite projects. (You can click the image to visit Happy Hour Projects for the post!)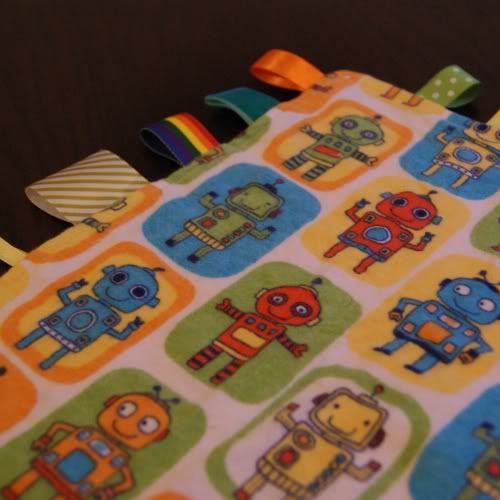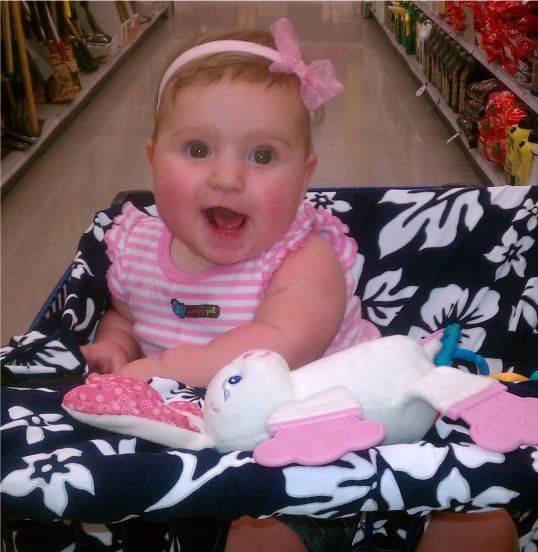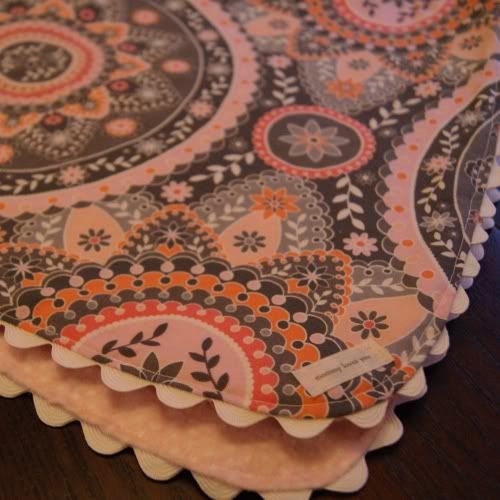 I also host a link party every Friday (not to steal the thunder of the *fabulous link party you are here to attend* of course!) and I would love it if you make your next stop Freestyle Friday over at Happy Hour to link up!
Happy weekend to you all
~ Adrianne
Now lets see what you have been up to!