Yeah, I am so excited to see what you have been up to, I have to apologize for not doing a featured post this week.... I know you don't want to hear excuses but between my three year old refridgerator biting the dust, and starting work (summer school) it has been crazy... But don't give up on my, I will get better at this hostess thing! Thank you all so much for linking up!
In other news, I was JUMPING up and down to receive the first two pillowcases for the
PILLOW FIGHT
in the mail! Thank you so much Dee from
LaDeeDa Creations
! They are darling, and I can just imagine a child/family treasuring them when they need a reminder of home the most! What are you waiting for please join the
PILLOW FIGHT
!
On with the show, I am so excited to introduce the Blog of The Week, I have 'known' Terri for awhile, and she is as great person, and has such a fun blog!
Hi, I'm Terri and have a little craft blog called
A Creative Princess.
I'm just thrilled to be featured here today! I've always been a crafter, but new to this blogging world of ours. I'm having the time of my life getting to share what I've always loved to do!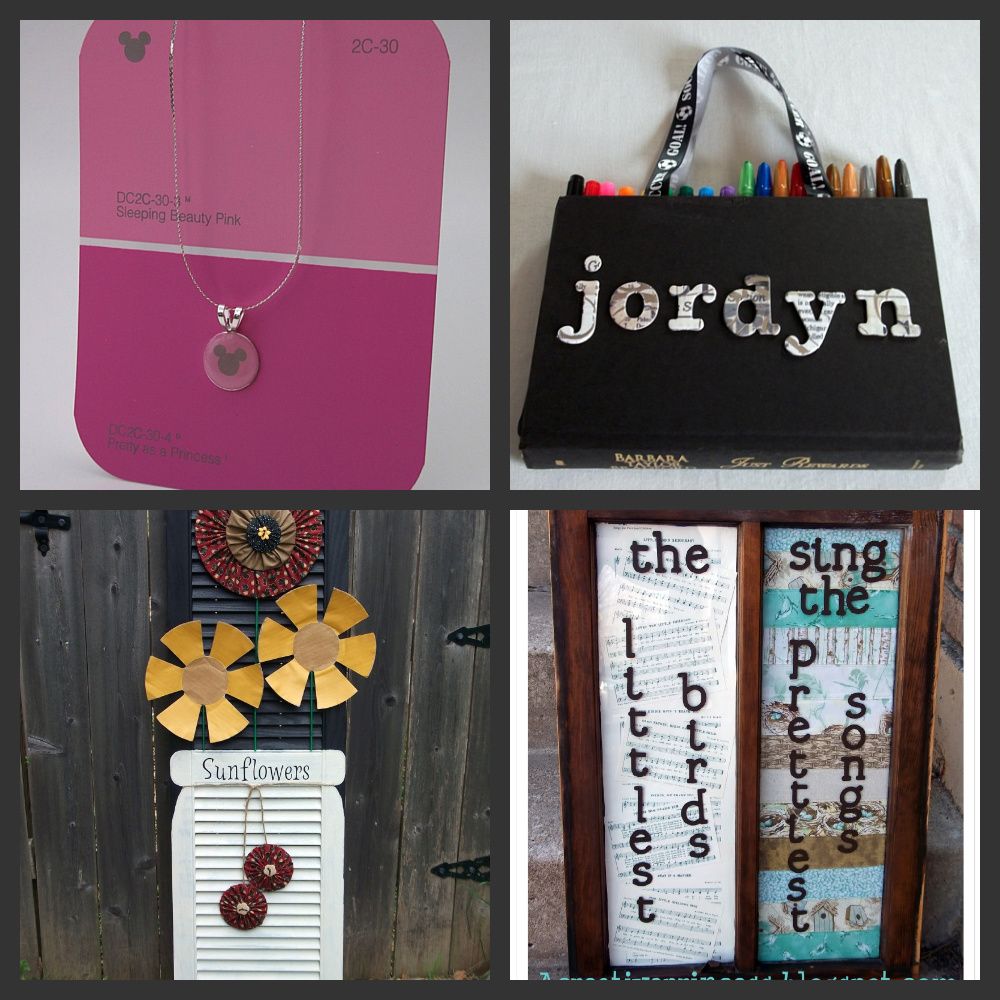 I have a Linky Party on Thursday's and would love for you to come join the fun!
I just recently hit 500 followers and will be having a super fun giveaway next Tuesday. Stop on by and enter in!
Thank you, Carlee, for having me!
Thank you Terrri, and remember if you want to be the Blog of the week next week, just LINK UP! I randomly select a blog to be my blog of the week the next week.